Spent two days on our assignment with Axiom Development Group Costa Rica. They were looking for images to promote their latest development, Elan by the beach. Our aim was to capture various moments of a lifestyle one can live here in this magnificent location in Uvita.
Throughout the day we only used natural light. In most cases the scene has been framed and the shots done on a tripod at eye level. Where we had good enough lights, we shot handheld.
We also used our drone (DJI Professional 3) to take some angles from above. Here are the images below.
We had quite a bit of work with this image below (the 3rd one). The client really like the angle of the first image, though it looked rather flat. We have taken another shot a little after the sun came out but that was a different angle. In order to get a great result, the only option left was to combine the two pictures. It took me 3 hours… it was worth doing it especially if it was going to make it to the billboards.
Every image has been looked at thoroughly in order to make them look perfect. None of the images has been trimmed however we adjusted the lights and cleared up the mess to make them look eye pleasant.
We carried on until the sun went down. That was when the beautiful lights started to play…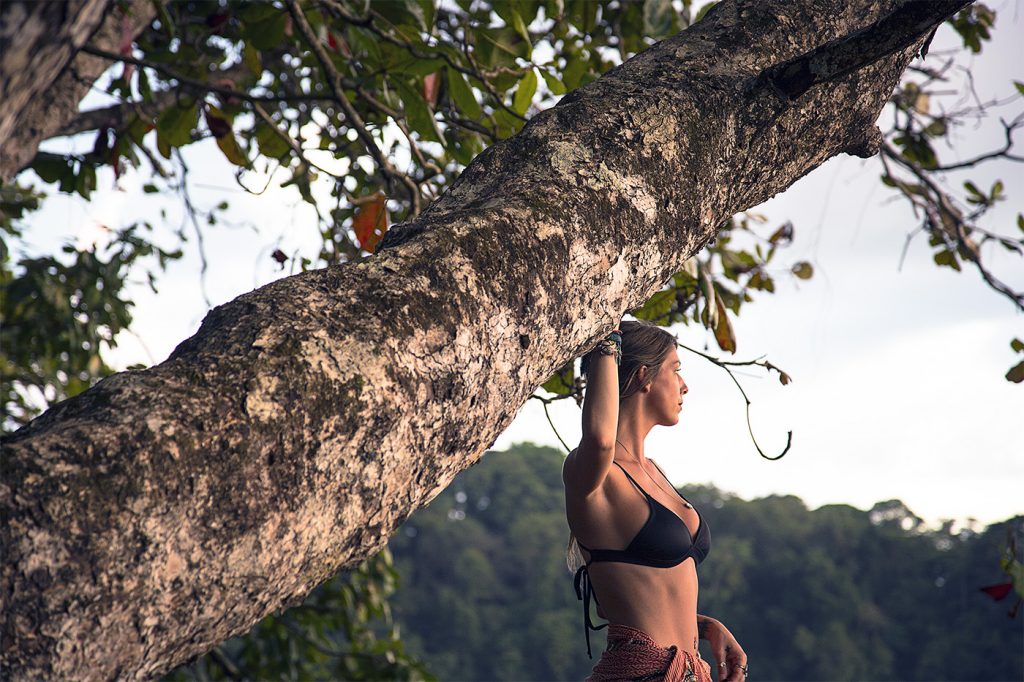 Thank you for the models Jess, Alex and Tom. We not only did work, we had fun too 🙂